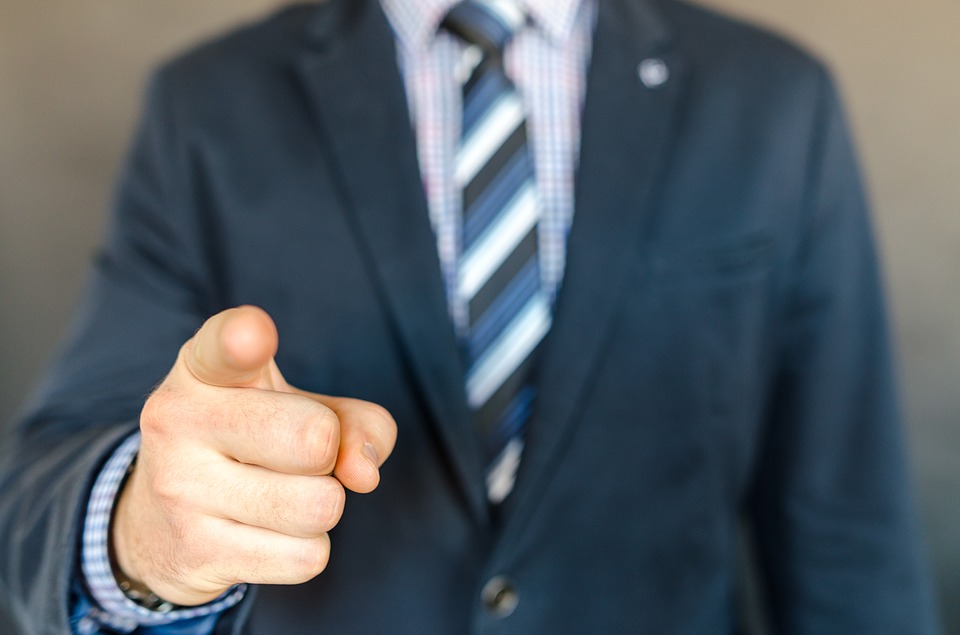 21 Feb

What's Your Work Culture Like?

I am convinced there is nothing more important to a great business than great work culture. Not marketing, administration, operations or even sales. 

With a great business model and culture of high-performance people all working in alignment together, as a healthy team, we can achieve anything. However, even with the best business model, employees that are not fully engaged will prevent you from competing against the best in the business.

What is the culture in your office?

Do your employees care? When one or more employees become disengaged, it becomes contagious. Are partners arguing? This happens frequently when one or more partners don't have the same vision. It happens when people don't own up to their mistakes.

Whether we realize it at the time or not, ultimately we are all held accountable for our actions. Those who "own it" are often more successful in life. Your team must think and act like this to be successful. There is a difference between employees who dig deep on a project then ask and are open for feedback, than someone who merely completes it and is not receptive to suggestions. Despite that, it's not always easy to see this difference.

Do customers complain?

This is a direct result of a problem with your culture. Time and time again, it trickles down and affects your clients.

None of this happens when an organization attracts and retains high-performance people who are invested in the success and vision of your company. 

Examples of this are all around you. Look at the New England Patriots. Their consistency is historic. If a player doesn't buy all the way into their culture, they get cut or traded. No matter how big or important their role was. Their success is built on their culture.

The Patriots are an extreme example, but a worthwhile one. Every year, there are cancerous players that ruin locker rooms. Just like an employee can ruin an office. In New England, there are no cancers. The vision is the same throughout. It's easier to see a bad employee in a locker room and on a football field than it is in a business.

This is why we offer a free employee engagement survey. The survey tells you the levels of engagement, accountability, trust, and vision your team has. It's a way of seeing under the surface of your company.

We use proven methods at 3Phase Business Advisors to create a culture of achievement. We helped numerous businesses grow into success.

"I felt like I was being tugged in all different directions, spinning my wheels, and wasting lots of valuable time. Dabni McCrary was amazing for us. We started from scratch with 3PHASE and focused on her plan to achieve our most important long-term objectives. She taught us how to achieve them. I am now freed up to focus my attention on our most important long-term objectives and grow my amazing team. With the help of 3PHASE Advisors we have opened 3 new locations in 3 years. It's easy to confuse being busy with being productive."

That's what Andrew Decker, owner of Titan Up Fitness said. We want to help your business grow and succeed like Andrew's. If we try and it doesn't we offer our money back guarantee – If you are not completely satisfied, you owe us nothing.

Call us to learn more at 904-994-4000.

Or, sign up for our engagement survey. The first step is knowing what the problem is. Click the link below to sign up.